Dr. Joseph F. Fowler is a nationally recognized dermatologist for his dedicated work not only with his private practice but also education and clinical research programs.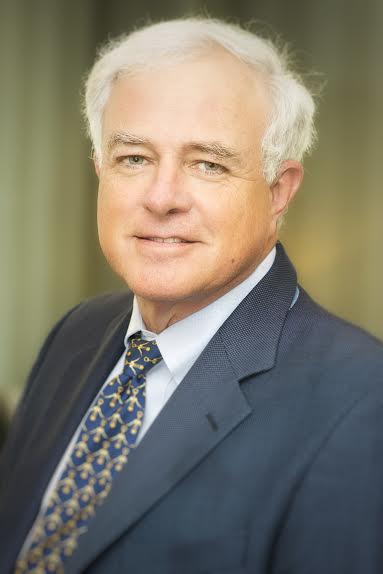 He began his dermatology career in 1984, following completion of a dermatology residency at the University of Louisville.  Since that time, he has been in the private practice of dermatology and has also been active in teaching as a Clinical Professor of Dermatology at the University of Louisville School of Medicine, Assistant Clinical Professor for the Department of Occupational Medicine at the University of Kentucky and Director of the Occupational Dermatology and Patch Test Clinic.  Dr. Fowler co-founded Dermatology Specialists, PSC with his partner Dr. Scott Kasteler in 1999.  Dermatology Specialists, PSC has since merged with Forefront Dermatology in December of 2014 and continues to provide advanced medical care to patients.
In addition to his private practice and continued dedication to education, Dr. Fowler co-founded the clinical research program along with his wife, Lynn M. Fowler RN, BSN over 20 years ago.  Together they have expanded Dermatology Specialists Research (DS Research) which now conducts over 40 clinical research trials per year with an experienced staff of 4 Board Certified Dermatologists, 2 Nurse Practitioners and 7 clinical research coordinators/RN, BSNs.  Although Dr. Fowler's initial expertise was in dermatitis and rosacea, he has been the primary investigator on well over 400 clinical trials in virtually all areas of dermatology such as acne, actinic keratosis, various eczemas, fungal infections, psoriasis, "sensitive skin", and others.  He has also been actively involved as a consultant in study development and product formulation.  Dr. Fowler is an adviser to multiple dermatology pharmaceutical companies around the world and has been involved in clinical trials for a number of major US dermatology companies.
Dr. Fowler is author of almost 200 scholarly articles and book chapters, including "Fisher's Contact Dermatitis" which is one of the most utilized textbooks today in dermatology education.  Along with scholarly journals and chapters he is also an author on numerous medical journals reporting results of clinical trials he has conducted over the years as PI.  Dr. Fowler is a frequent lecturer at national and international meetings, including the American Academy of Dermatology since 1989.  He is the founder of the Caribbean Dermatology Symposium and the Coastal Dermatology Symposium, and in addition is the medical director of 4 other annual national conference seminars.  Dr. Fowler is president of the North American Contact Dermatitis Group and holds the prestigious honor of being listed in the Woodward and White's "Best Doctors in America".
Dr. Fowler and his wife Lynn currently reside in Louisville, KY where they enjoy traveling, breeding/racing thoroughbreds and tennis.