A 1978 graduate of University of Kentucky with a Bachelor of Science in Nursing, Lynn began her career as a hospital staff nurse before joining Central Kentucky Blood Center in 1982.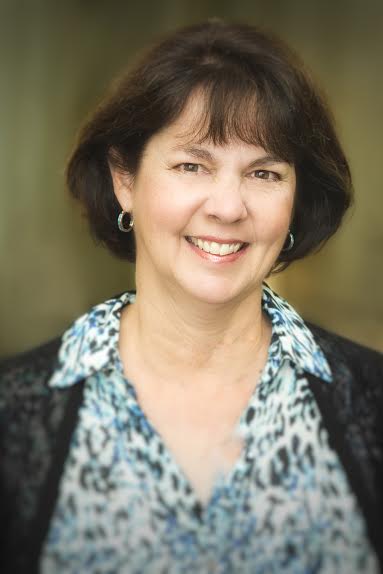 After 3 years of working in hematology, Lynn decided to change her path to dermatology by joining Drs. Hodge, Parsley, Fowler, Tate & Spann as a nursing supervisor.  It was here where she and her husband, Dr. Joseph F. Fowler, started conducting their first ever clinical trials in patch testing. By 1992 the Pharmaceutical industry began to express an interest in collaborating with Lynn and Dr. Joseph Fowler in various skin conditions.  As the increase in studies grew, Lynn's role as a supervisor transitioned into a full time coordinator and soon after, additional nurses and doctors were hired.   Specializing in numerous dermatology conditions, Dermatology Specialists Research has evolved into what is now one of the leading dermatology research clinics in the area.
Lynn credits the company's success to her husband Dr. Joseph Fowler's knowledge and recognition in the dermatology community along with the quality of work she and her growing staff were able to accomplish. With the ability of Dr. Joseph Fowler to properly oversee patient safety as a Principal Investigator along with Lynn maintaining accurate patient records, this was the driving force to their success in the research field.
"By providing companies with quality data that was on time and accurate, this allowed us to develop a positive reputation in the research community and build our business to what it is today." Lynn M. Fowler
After almost 30 years of work and dedication in the research field, Lynn made the decision to sell the business while maintaining an integral position within the company.  In 2014, Nina M. Scott, RN, BSN took over Dermatology Specialists Research from her mentors and has continued to carry on the successful reputation that Lynn and Dr. Joseph Fowler have achieved over their careers.  Lynn continues to consult with DS Research on a number of items such as, quality control, GCP, regulatory, contracts, etc, in addition to traveling for speaking engagements.
email: lfowler@dsrtrials.com/office: 502.585.9059 x150